News from Pre-production.
For particular long shots it will be necessary to use digital stunts.
Thank to Umberto "Huber" D'Andrea, 3d artist specialized in the creation of digital characters, this incredible model has reached exceptional realism.
We want to show you in some frame, proudly.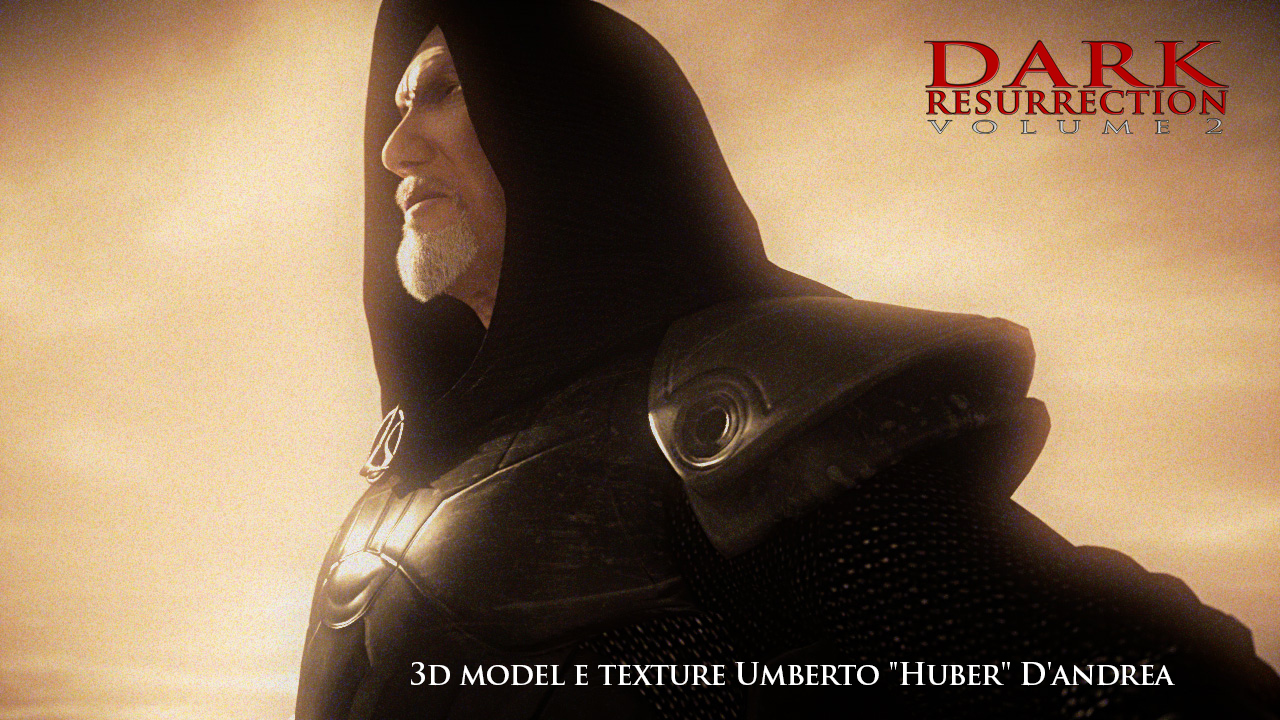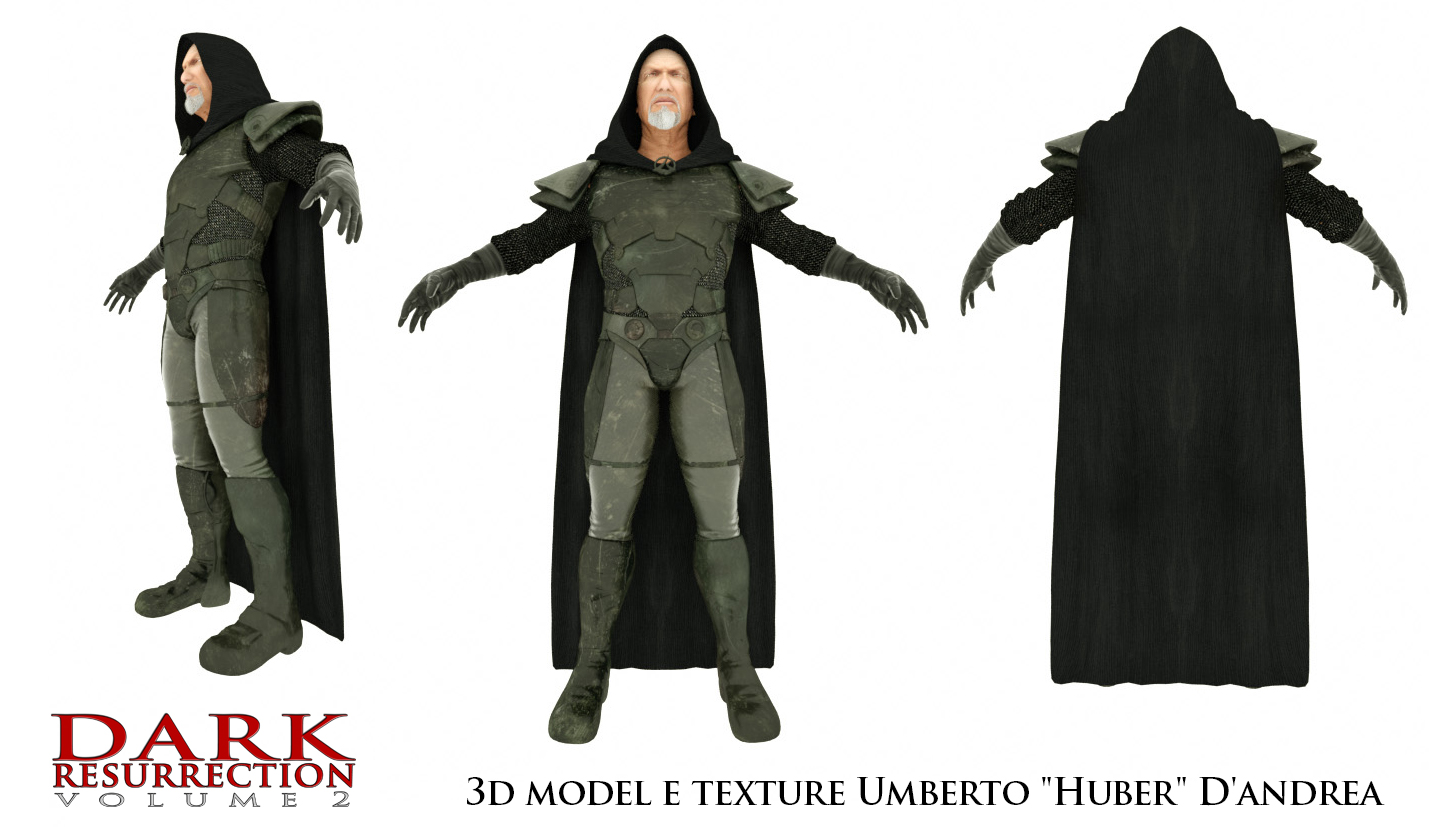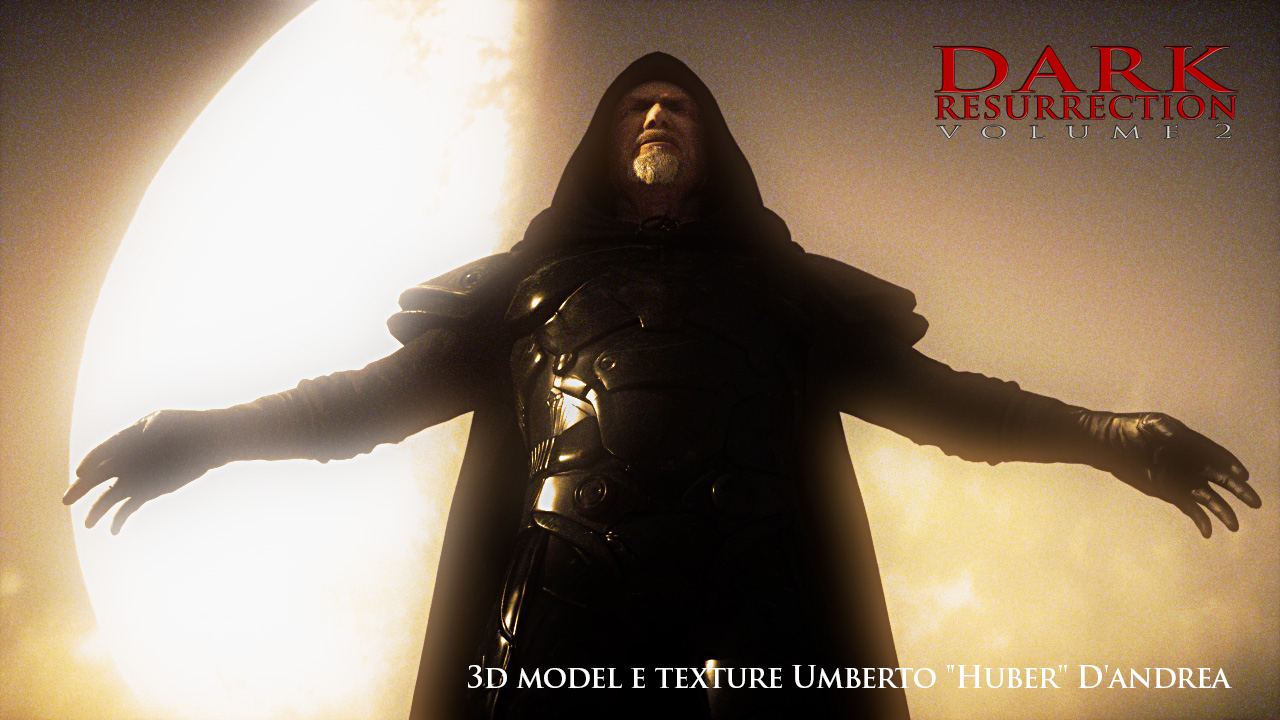 Thank you so much Umberto!
Umberto "Huber" D'Andrea
umbertodandrea.weebly.com
(news by Marcella Braga)