A New Hero from Germany: David Freitag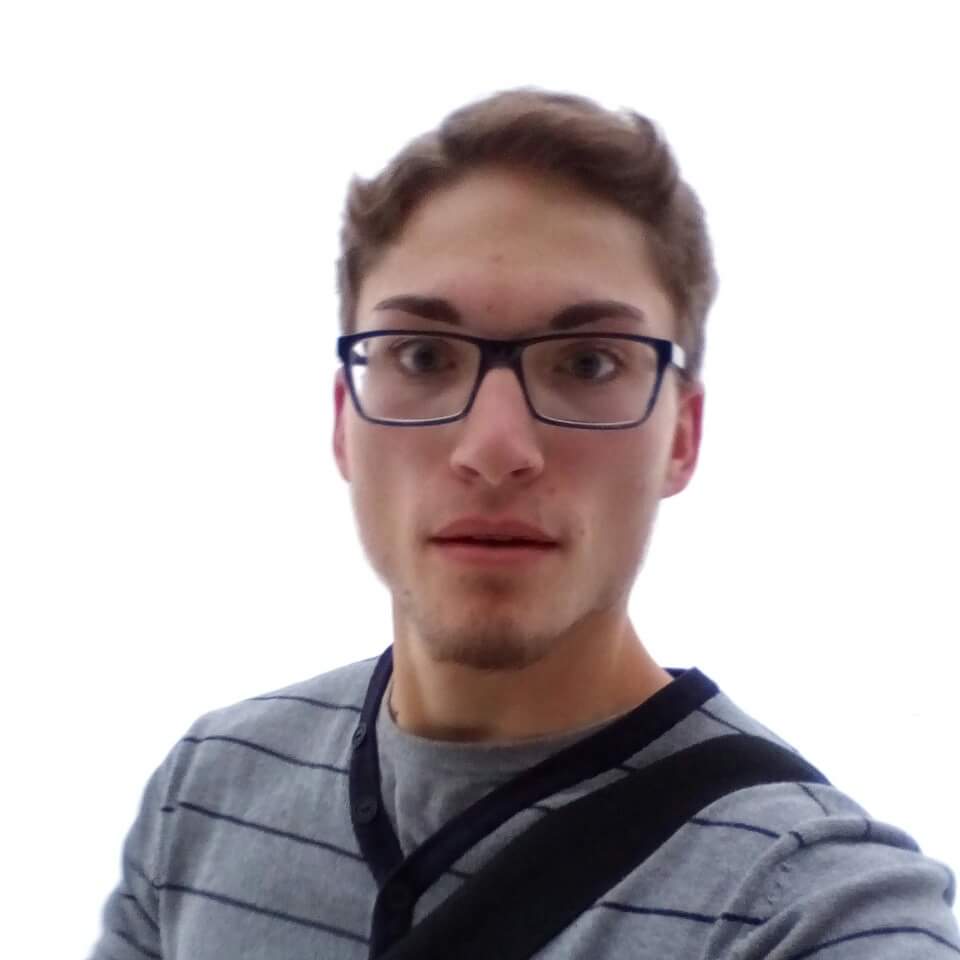 David Freitag is the new Hero added to the list of the pioneers who are supporting Dark Resurrection Volume 2.
David lives in Salomonsborn (Germany) and he is also a good music composer
Let's find out what pushed him to support us:
"The reason why I have made my donation, is that I've seen the first two films and would like to know, what will happen next. In addition, I like fanfilms produced so for finest."
Thank you David! We really appreciate your support!
May The Force Be With You...Always!