Stefano Tomaso Benassi, Dark Resurrection supporter for 10 years.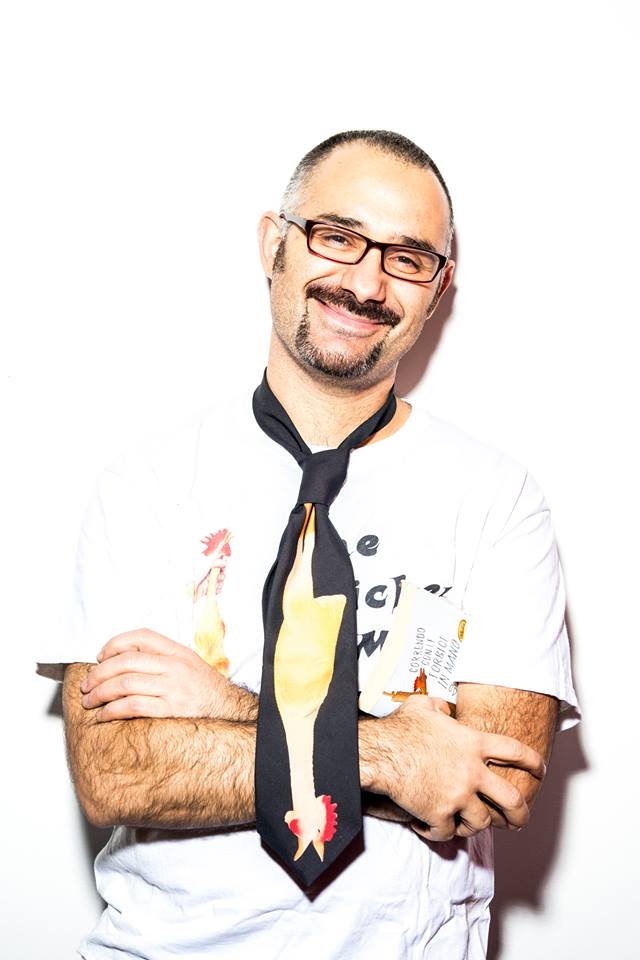 Stefano Tomaso Benassi, from Milan, is another Associate Producer who joined this year.
Stefano, who's already an associate producer of Dark Resurrection Vol. 0, supports our project since 2008.
Also in 2012 he wanted to contribute again becoming a supporting member of Dark Resurrection Vol.2, and now, with the desire to see the work completed, he contributed again reaching the status of Associate Producer of Dark Resurrection Vol.2.
At the request of the motivations that led him to contribute to the project, Stefano replied:
"I decided to support your project for various reasons:
- I was born and raised like many of us with Star Wars
- I already sponsored Dark Resurrection vol.0 and I came to see it in San Remo, I found it wonderful
- dreams must always be helped."
Thanks again to Stefano for his great support and, above all, for the devotion to our project in all these years and we wish him:
May the Force be with you .... Always!