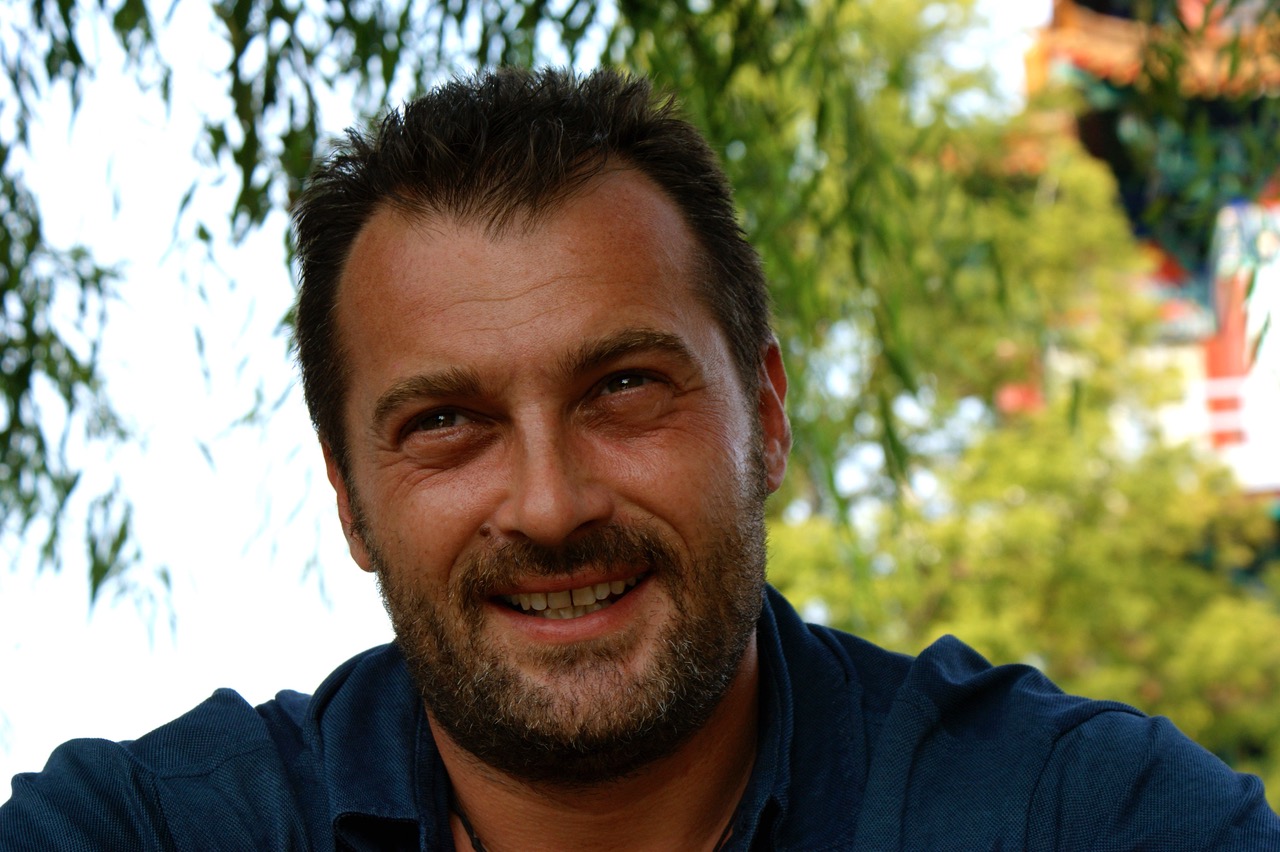 The new year has begun excitingly for Dark Resurrection, with the arrival of three new Associated Producers. One of these is Fabio Fanti, from Bologna (Italy), who wrote us the reason why he decided to support us in such a concrete way:
"Since 2010, as an old fan of the Star Wars universe, I have enthusiastically supported the production of Dark Resurrection. Today, in 2018, I found myself showing to my 8 year old son DR Vol.0 and Vol.1, I do not hide it with a bit of shyness, since by now, like all new generations, he has had the opportunity to watch all the movies of the saga several times. I saw his happiness in discovering the existence of this new material on Star Wars that he watched with all the enthusiasm, surprise and joy that only one young Padawan sincerely tries. In a world where it is increasingly difficult to find something that surprises us, for him and for all those who are approaching for the first time in this fantastic universe, I decided to continue to further contribute, with pride, to the production of Dark Resurrection."
We of the staff of Dark Resurrection thank Fabio so much for his substantial financial contribution, as we thank so much even those who, like him, recently, has contributed substantially but has preferred not to appear on our site. However, the thing that certainly makes us more proud, enthusiastic and happy is to see that the love for Dark Resurrection continues after years of the last chapter's release, Dark Resurrection volume 0. Due to the fact that, even today, after a long time people continue to follow us and support us, we understand that we have always been on the right track in carrying out our project, despite the difficulties, despite the scarcity of means and especially funds, without which you cannot make a quality product, even working for free, because the materials, equipment, rentals are at a very high cost and, as we have always maintained, Dark Resurrection deserves to be made with a good quality level.
Thanks Fabio, thanks to all the new Associated Producers and, as usual...
May The Force Be With ... All of Us!