Alexander Cimini, new associate producer and great supporter of Dark Resurrection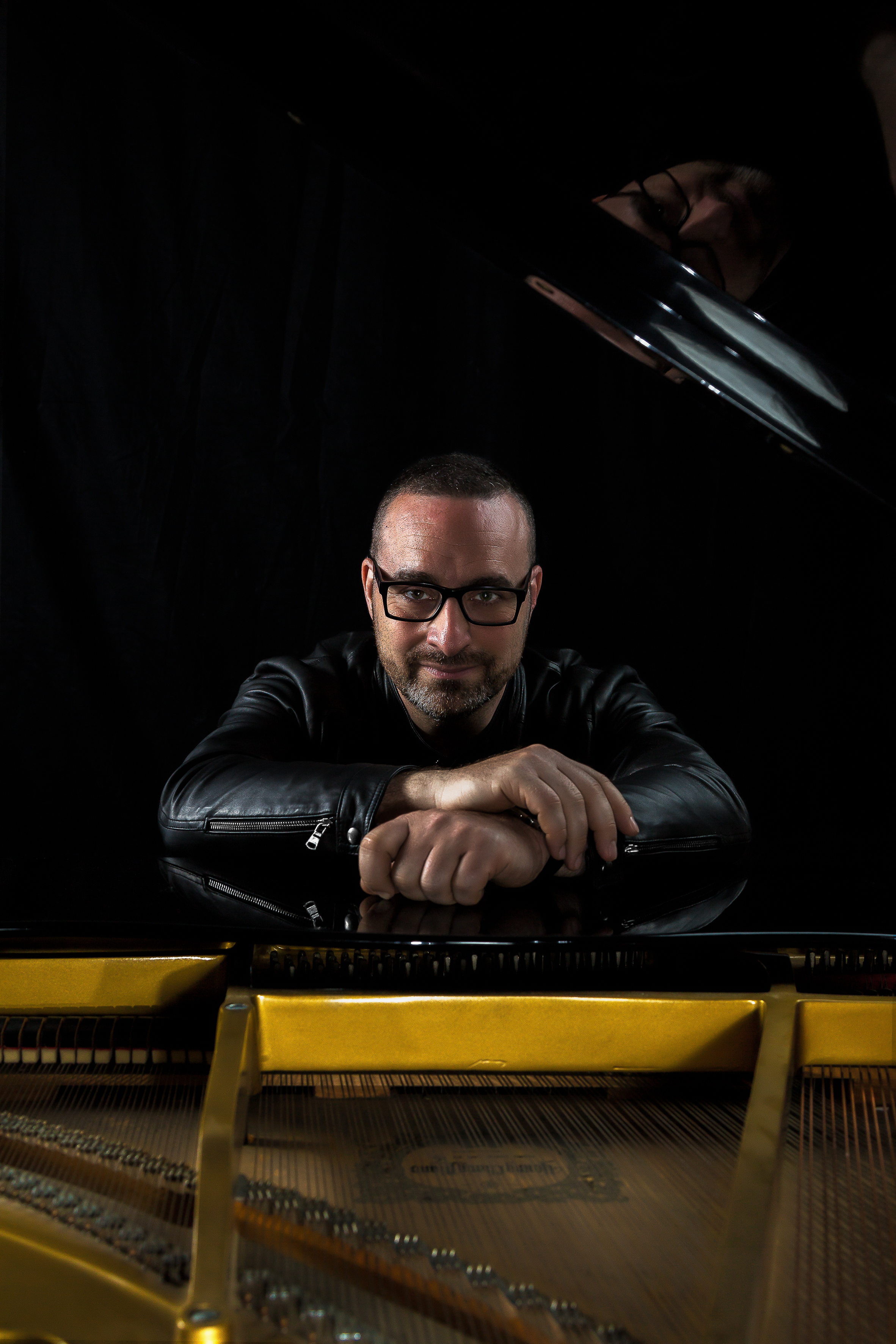 Composer, director, great collaborator and friend, Alexander Cimini has also become associate producer of Dark Resurreciton vol. 2, proving, once again, a fervent supporter of these projects and a generous example to emulate. When we asked him the reasons that led him to support our project, Alexander replied this:
"As a friend of Angelo, as well as his collaborator, together we rejoiced and suffered in completing our projects. I strongly support DR because, while inspired by the universe of Star Wars, it is a very personal and original vision, and I thought that my, albeit small contribution, could give the possibility to see its work certainly unique, a wish of the author who has reason to exist, to be realized and materialized. Sublime and epic conclusion of a literary / cinematographic saga conceived by Angelo now 10 years ago and which, in the galaxy of Fan Movie, is certainly one in a kind. May the force be with you!!!"
We thank Alexander for his great and generous contribution, for his constant support and, above all, for his great friendship!
Thank you Alexander!
May The Force Be With You….Always!