Dario Cittadini: always a great supporter of Dark Resurrection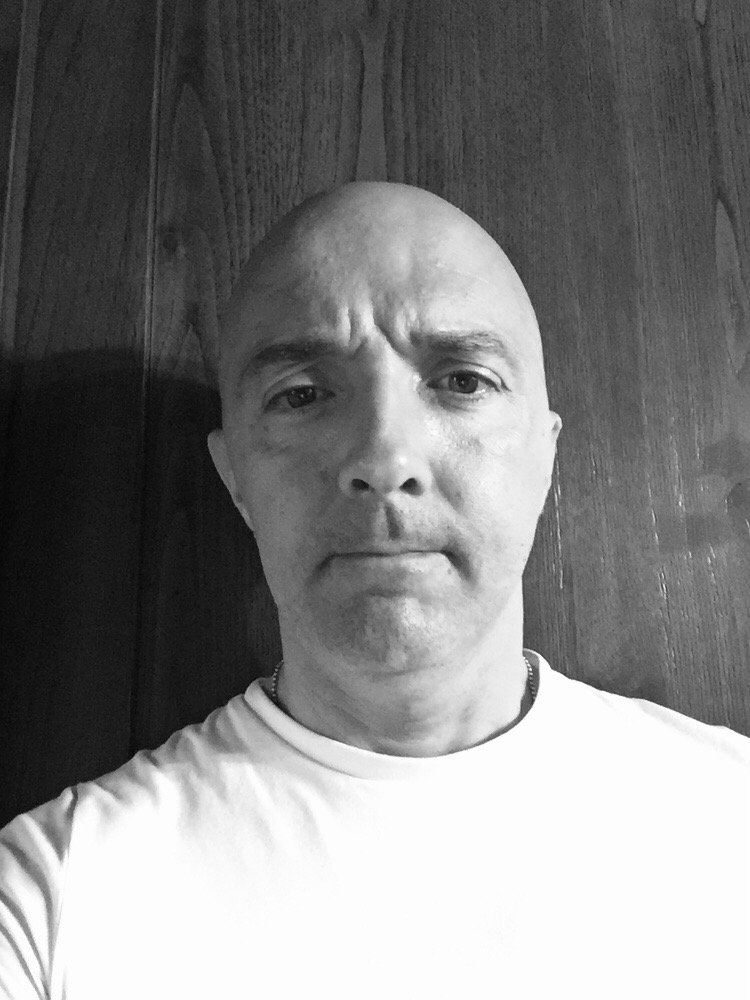 The final chapter of the Dark Resurrection saga, finally, is about to come to light and fans continue to support this project with generous contributions.
Dario Cittadini, from Campi Bisenzio (FI) Italy, is one of these great fans. Dario has already been associate producer of Volume 0 and now, with great devotion and generosity, he has decided to also support the final chapter of the saga.
Asked about the reason that drove him to continue supporting our project, Dario simply replied:
"I believe in Star Wars. It's a kind of religion and your work is amazing and makes you dream more than a few official episodes of the saga! "
These beautiful words describe exactly the kind of passion that this Saga has managed to generate in its supporters.
We all thank Dario for his continuous and great support to realize Dark Resurrection.
Thanks Dario! May the Force Be With You! .... Always!