Peter Šupina, new associate producer from Slovakia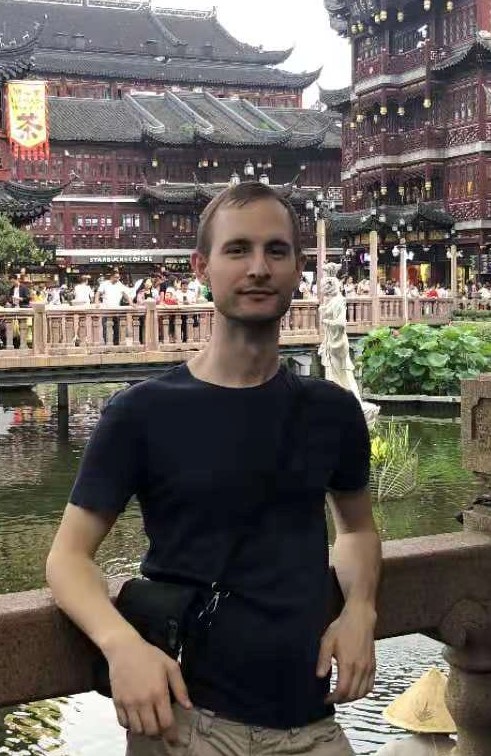 Peter Šupina, from Bratislava, Slovakia, has already been associate producer of volume 0 and, recently, has also become associate producer of Dark Resurrection vol.2.
Peter wanted to contribute to our project again for the following reasons:
"I have been following the Dark Resurrection project since 2008 and I have enjoyed all the films presented on the website. I am very interested how the story concludes and with my contribution, I would like to support all the people who worked on this project and express my gratitude for this jewel among all Star Wars fan projects."
Thank you Peter for your great support over the years.
May the Force Be With you ... always!