A New Associate Producer: Alessandro Cecchetto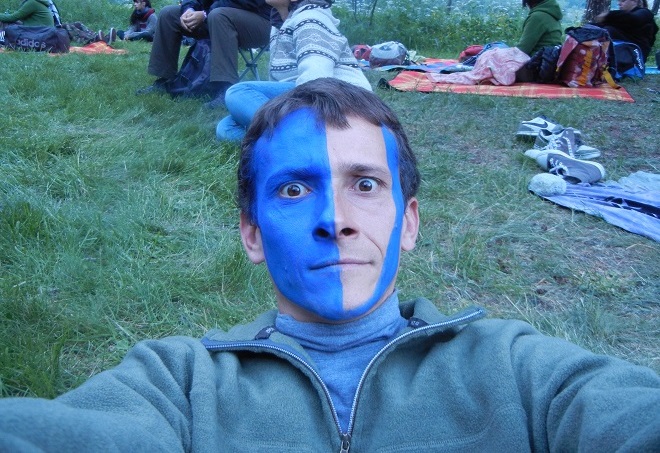 Our daily roundup continues on the latest intrepid who wanted to join the Dark Resurrection vol.2 associated producers.
Today we are talking about Alessandro Cecchetto, from Aosta (Italy), a new great supporter of this Saga that began 15 years ago.
The motivation that led Alessandro to join our project and become an Associate Producer is as follows:
"I have been passionate about Star Wars for a lifetime, if I had the time I would have even wanted to participate in the realization, not just contribute."
Thanks Alessandro for your important contribution and your great support.
May the Force Be with You ... Always!