Daniele Porziani: New Associated Producer of Dark Resurrection vol.2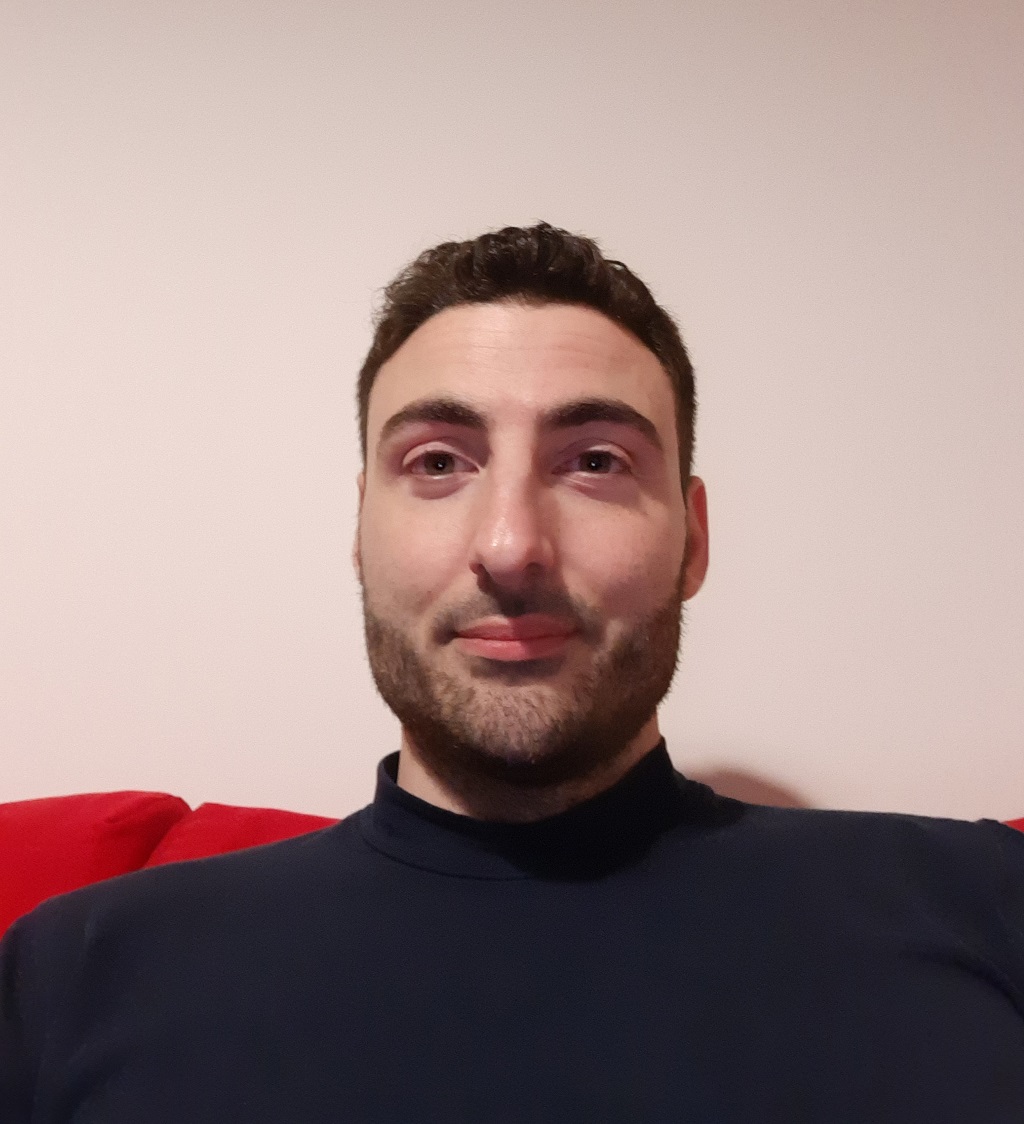 Daniele Porziani, from Monte Compatri in the province of Rome (Italy), is another new Associate Producer, who has joined the large group of the greatest supporters of Dark Resurrection vol.2.
We also asked Daniele the reason that led him to contribute so considerable to our project, and his response was as follows:
"I was fascinated by the project and by the results of the first film and as a Star Wars fan I can't help but contribute!"
Our most heartfelt thanks also go to Daniele for his generous contribution and his great support for our saga.
Thanks Daniel!
May the Force Be With You ... Always!