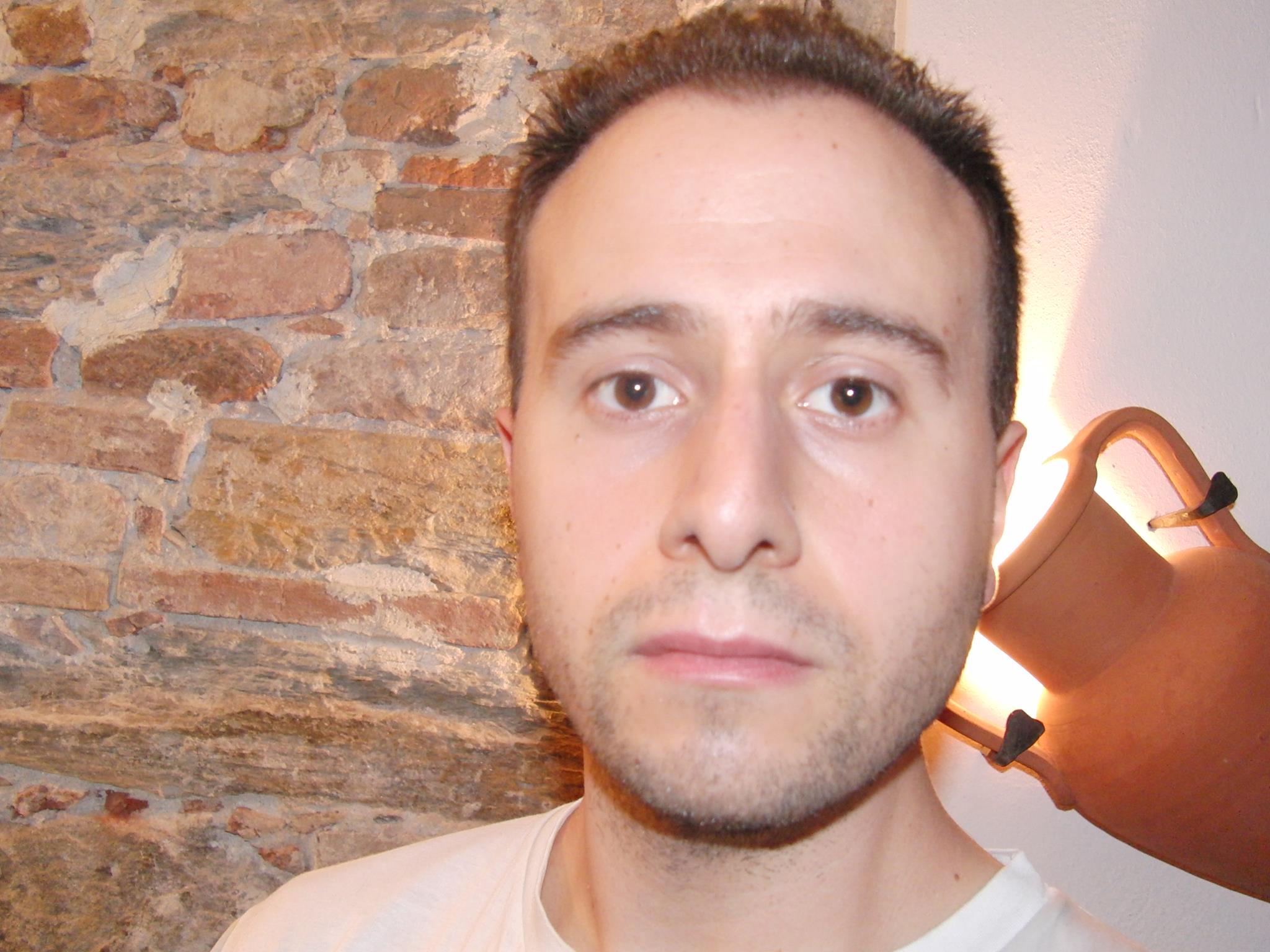 Marco Pachetti, from Lucca (Italy), is the new Hero of the Army of the Deed of the Thousand, but he was already associate producer of "Dark Resurrection vol.0".
He has largely demonstrated his dedication to the project by contributing to the volume 0 of Dark Resurrection. Now Marco continues to support us for these reasons:
"The reason why I helped Dark Resurrection Vol. 2 is because, as a great fan of Star Wars and science fiction in general, I can only applaud in this ambitious project made in Italy, I believe in new talent and new technological innovations that the cinematic landscape of the new millennium offer. "
Thanks again Marco, for what you have already done and for what you continue to do supporting us in this venture!
May The Force Be With You .... Always!