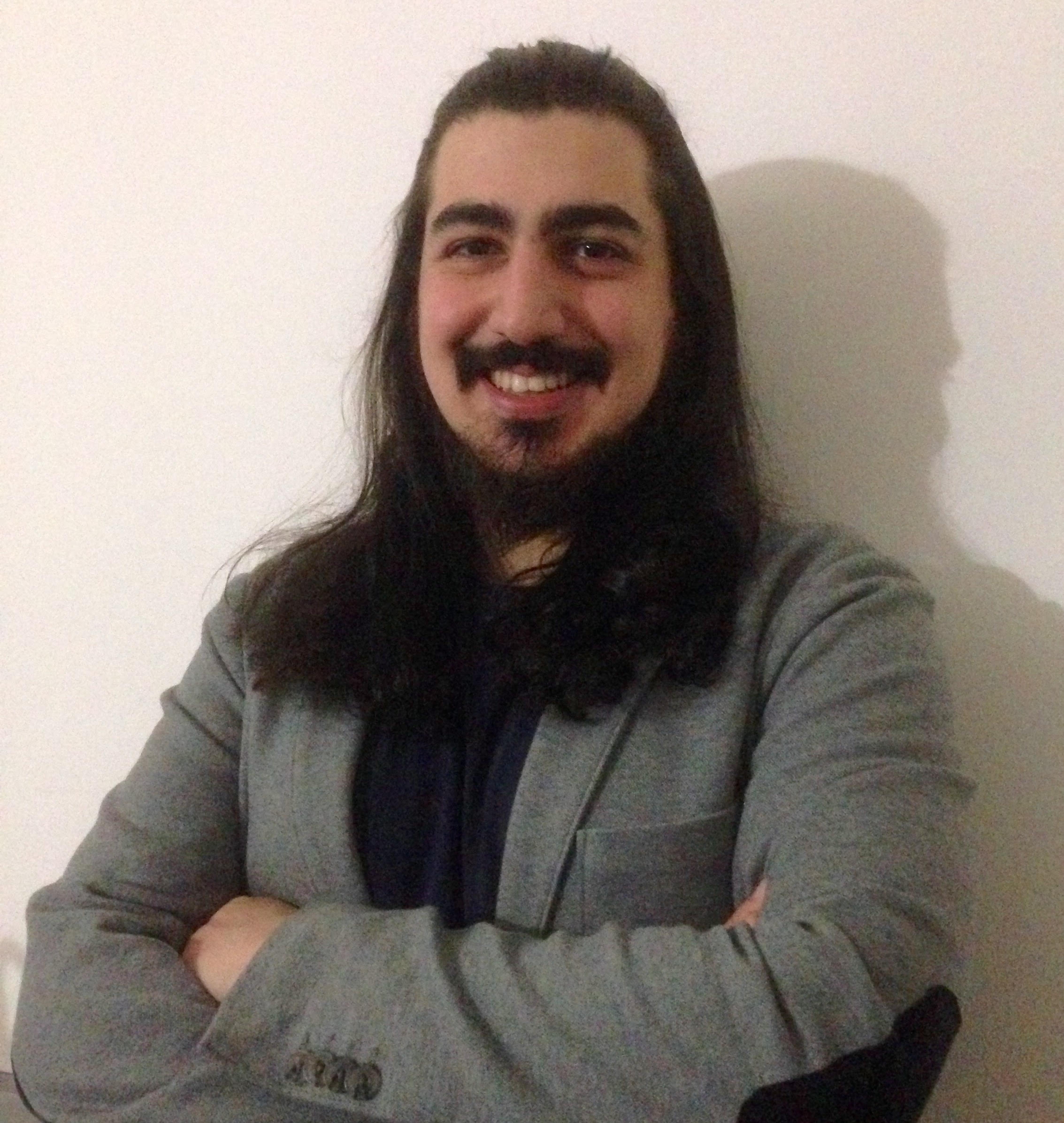 Roberto Chianura, from Occhiobello in Rovigo's province (Italy), is a new Hero of the Deed of Thousand!
Roberto, who delights in acting and in the production of short and feature films, explained why he wanted to contribute to the realization of "Dark Resurrection vol.2":
"The reasons that led me to contribute are many: first of all I'm a a Star Wars fan since childhood and I saw in your work a great effort and a great passion that I really hope to see continue, moreover I'm part of a cultural association that realizes short and feature films and I know how much work is required both in front of and behind the camera, so I was even more impressed by the result. "
Thanks Roberto! As for the other "Heroes", even your words represent, for us, the stimulus to continue in this venture!
May The Force Be With You ... Always!