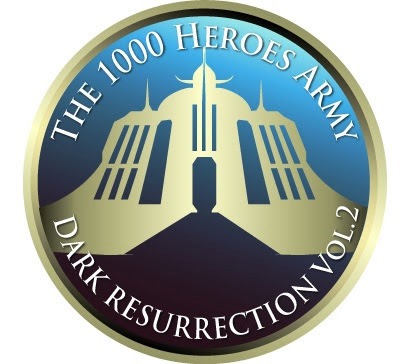 Another hero has joined the Deed fo the Thousand. He comes from Filnad and his name is Timo Häkkinen.
At the request of the reason that pushed him to become associate producer, Timo replied:
"The reason for supporting vol. 2 is, that I saw vol. 0 one of the best maybe the best fan film what I have ever seen. I have worked in TV business long time ago and now I am working in IT business, so understand film effects quite well, and in the vol0 they were huge. I'd like to see vol2, so I make decision to support it a little bit, and because I live far a fay (2000 km), it is difficult support you any other way that giving small fee to you."
Thank you Timo! May The Force Be With You…Always!