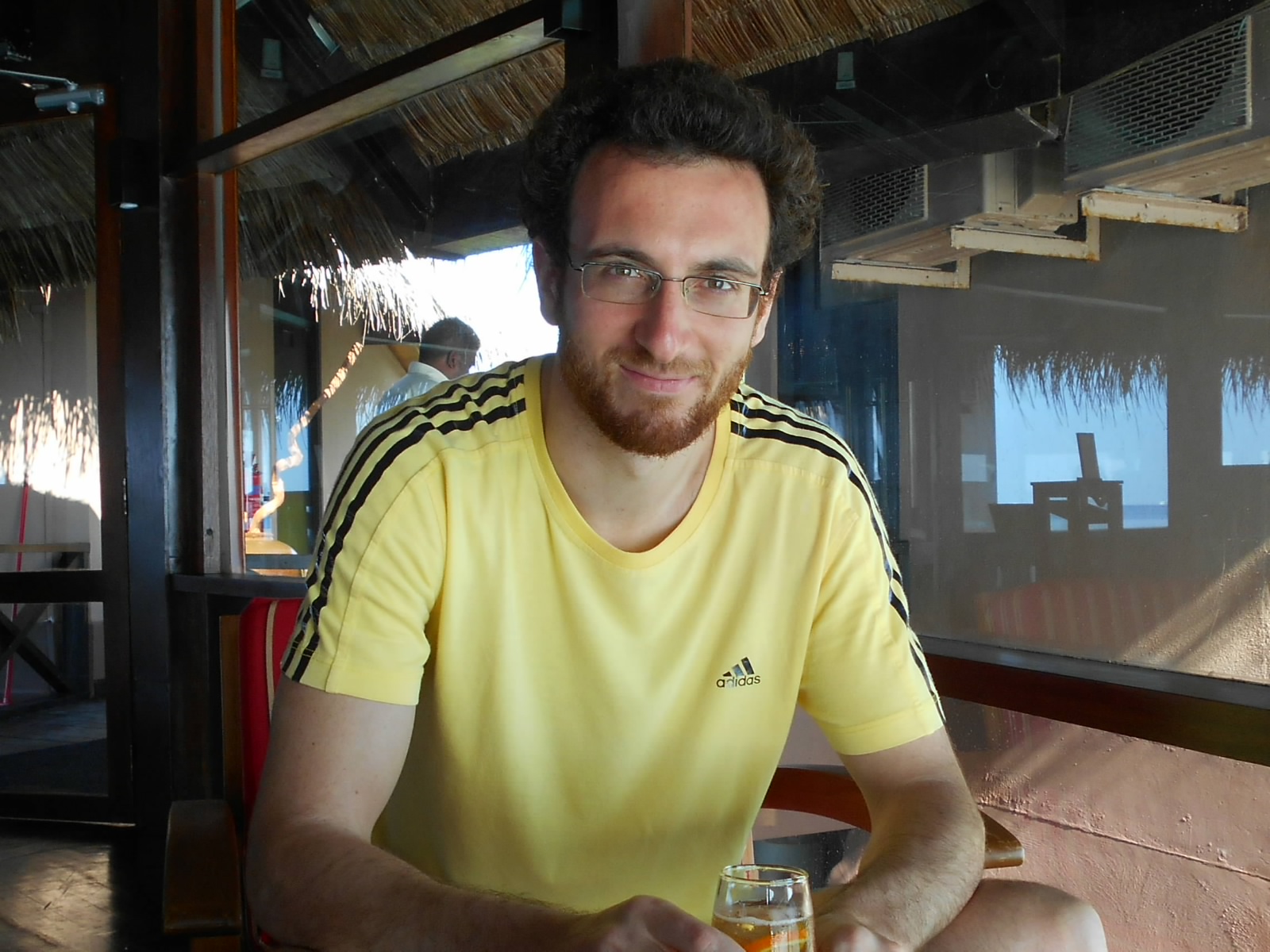 In this last month of November, dead-line to become associate producers of Dark Resurrection vol.2, many have decided to join.
One of these is Cristiano Nunziata, from Massa Lubrense in the province of Naples, who has long followed our Saga.
When asked why he was supporting us and becoming an associate producer, Cristiano simply replied as follows:
"I decided to contribute to your project because I was thrilled with the work you have done so far."
We thank Cristiano for believing and supporting our project so strongly and, as usual, we wish him:
May the Force Be With You ... Always!