UN NUOVO EROE TRA I PIONIERI DEL VOL.2: Luigi Giaretta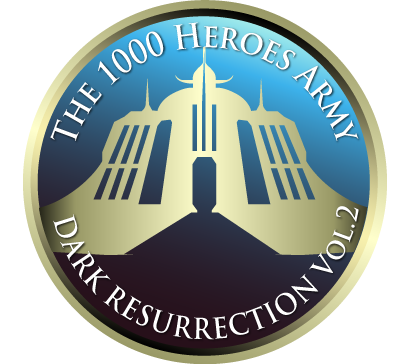 The Army of the pioneers who have decided to support Dark Resurrection Volume 2 before the others, is proud to have a brand-new member: his name is Luigi Giaretta from Verona.
Let's find out what pushed him to support us: "I decided to make my donation because as I am a Star Wars fan like many other people, I particularly appreciated your former works and the idea to keep on bringing the legend to life."
The Force is flowing strong through you, thank you!