Manuele Pupino, EROE, PIONIERE...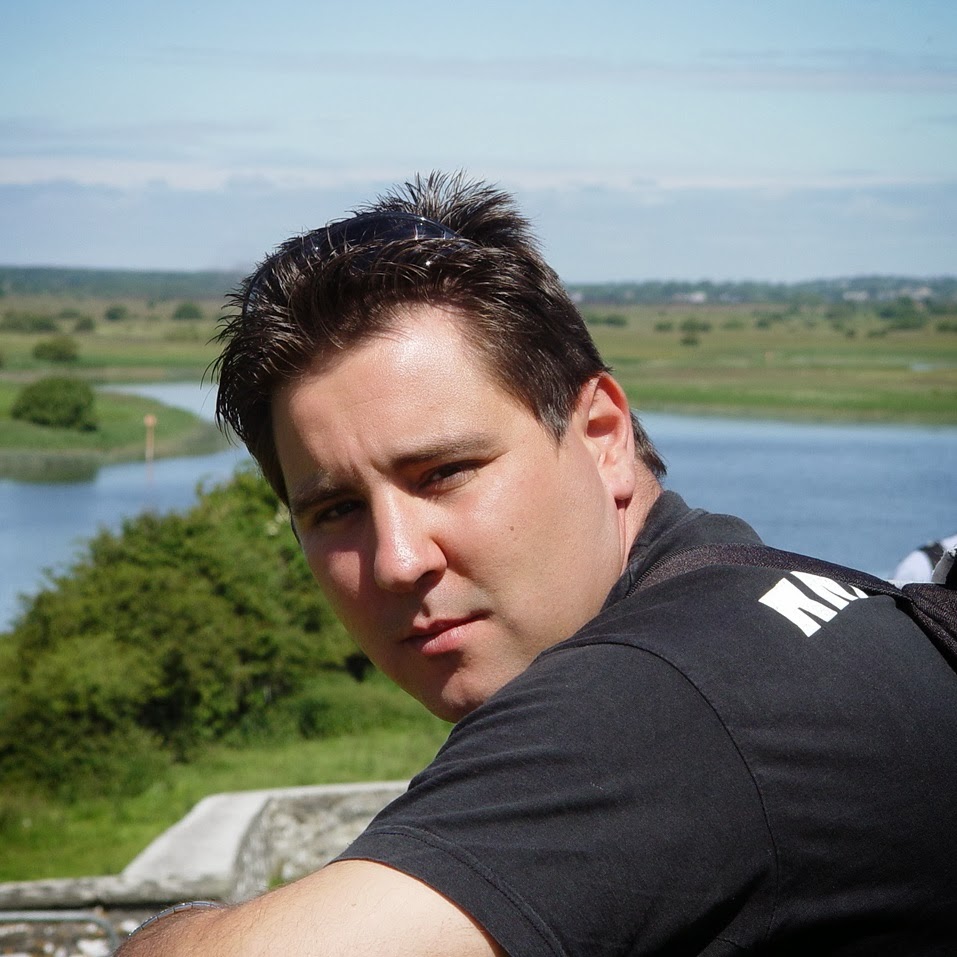 Manuele Pupino from Imperia is the new Hero joining the list of the pioneers who are already supporting Dark Resurrection Volume 2.
Here are his reasons: "As far as I am concerned, well, given my huge passion for Sci-Fi, I learned about Dark Resurrection Vol.1 by chance, thanks to my friends living in Sanremo, and I was incredibly happy about it. I had been longing for Vol.0 with trepidation for a long time and then I took part to the film premiere at the Ariston Theatre. So...supporting the Vol.2 with a donation was simply the bare minimum. You are great guys, I really hope to see an outdoor film shooting in person, one day. Considering this period, May The Force Be With Us."
Thank you Manuele, May The Force Be With You!