David Bramini, NUOVO PIONIERE DEGLI EROI DEL VOL.2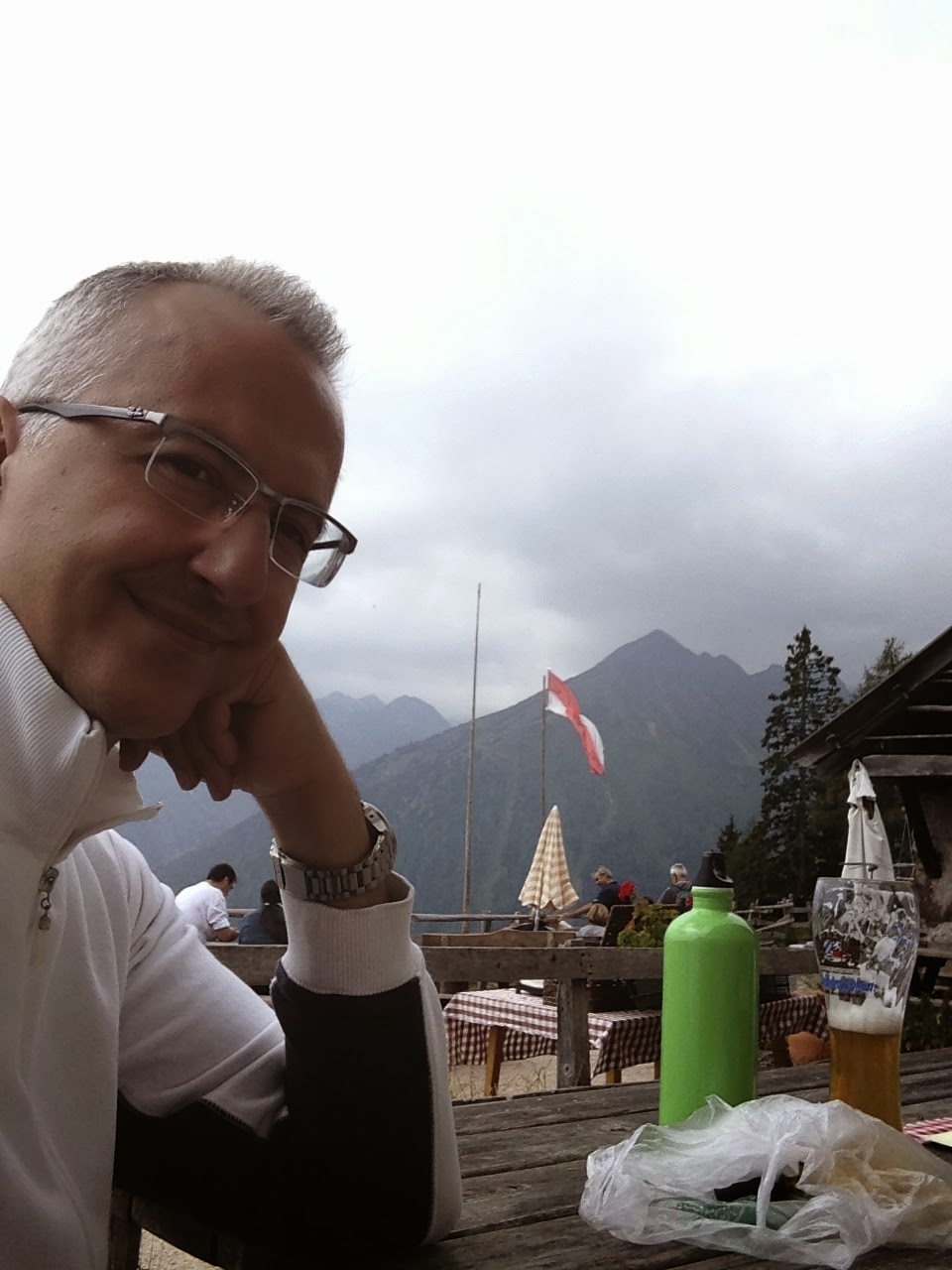 Here is the new Hero who joins the other pioneers who have accepted to contribute to the realization of Dark Resurrection Volume 2 before the other people: his name is David Bramini from Bolzano.
David explains the reasons for his decision: "I decided to contribute to the project because, as a great poet said: the dream is the infinite shadow of truth."
Thank you from all of us, May The Force Be With You!