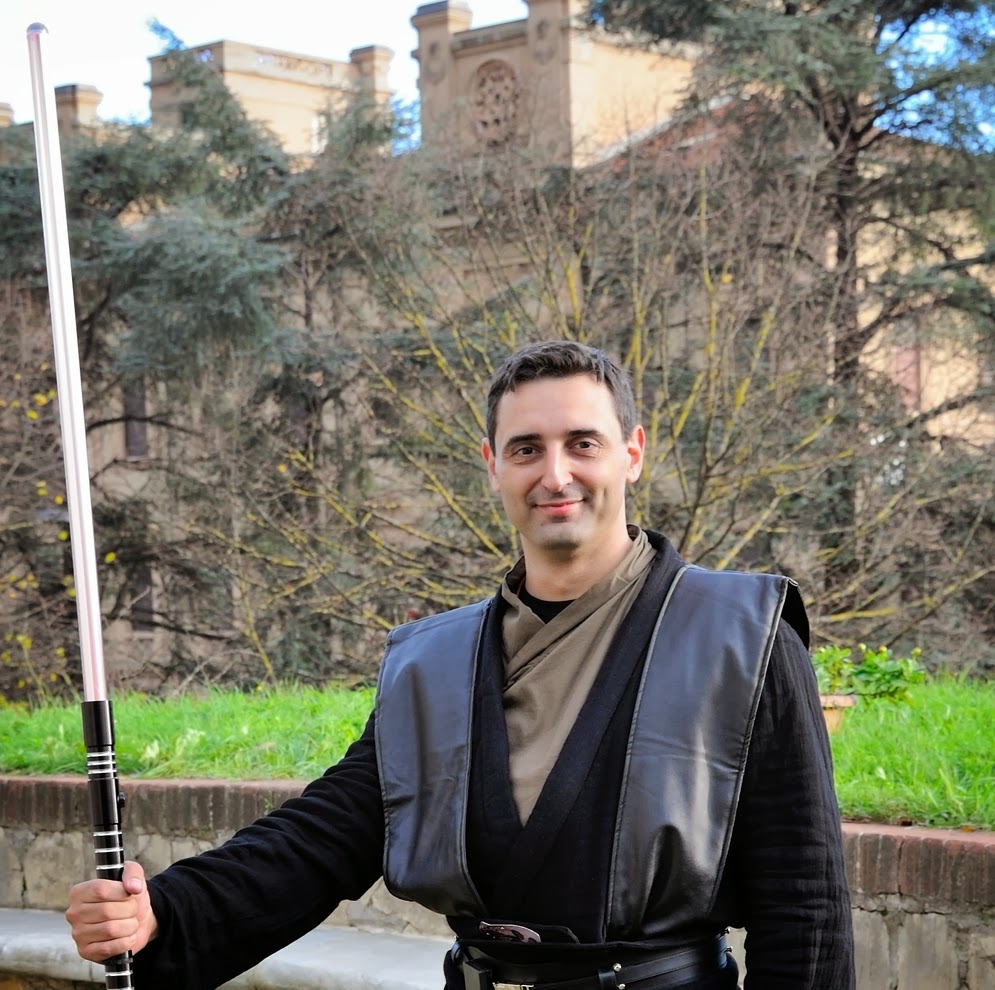 Roberto Ticchioni from Collestrada (PG) is the new Hero who joins the list of the pioneers that have supported Dark Resurrection Volume 2.
Here are his reasons: "The motivation that led me to finance your project, is that as I've always been a big fan of the Star Wars saga, I always want to see new adventures regarding this incredible world, then if these ideas are even created and developed in Italy from Italian people well, this can only give me immense joy and inspires me to believe in you and in your project even more."
Thanks Steve, May The Force Be With You!