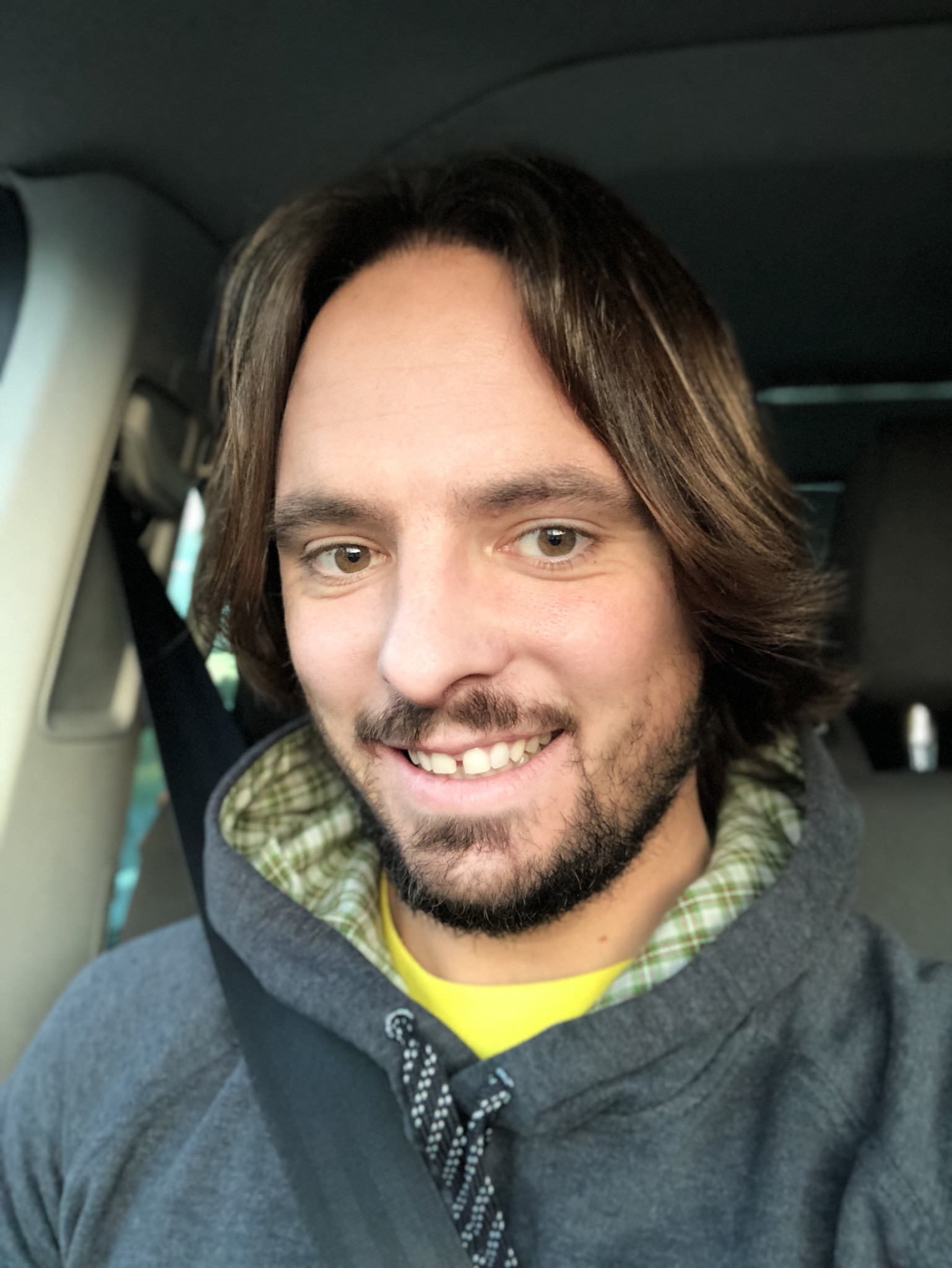 Although it has been a long time since the fundraising campaign began, Dark Resurrection still attracts new supporters and, in this case, a new associate producer: Marco Lonati.
Marco lives in Brescia and, of course, is a big fan of the Star Wars saga. Having also appreciated the work of Angelo Licata, he decided to contribute in substantial way to the realization of the final chapter, explaining the reasons that led him to become an associate producer of volume 2.
"Since I have always been a fan of Star Wars, few years ago I was lucky to find by chance Dark Resurrection vol. 1. I immediately noticed the quality of this amateur product and the work achieved with such a limited budget so, as soon as I heard of the existence of vol. 2, I could not help but contribute to this new project that will surely give great satisfaction."
I can not help but thank Mark for his devotion, as I can not help but amaze me with the affection, appreciation and support that Dark Resurrection continues to obtain
Thank You Marco,
May The Force Be With You…Always!