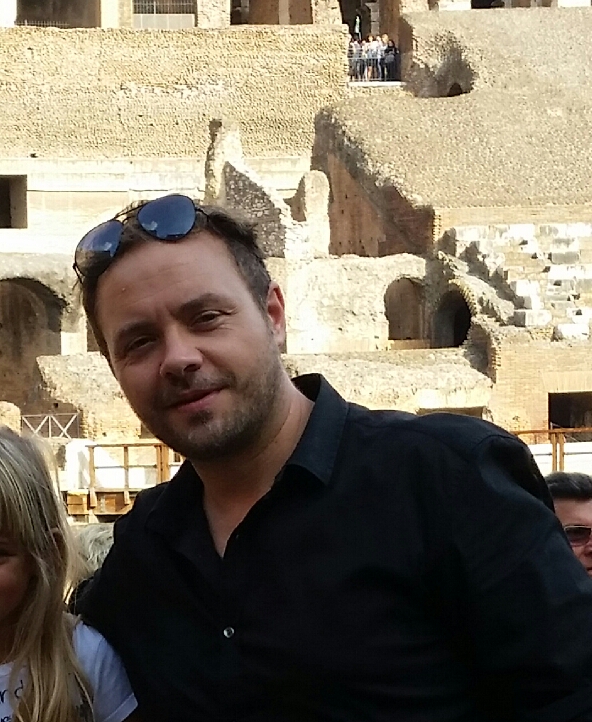 Nazareno, who lives in Castel Madama in the province of Rome, chose two years ago to become Associate Producer of "Dark Resurrection vol.2" and, only recently, has made known his motivations that led him to join the Army of the Thousand Heroes:

"I chose to participate because I believe that this project can be a breath of fresh air. I believe in the possibility of achieving something special"

We thank Nazzareno for the great trust in our project wishing him, as always:

May The Force Be With You ... Always !!!