Benvenuto Federico De Carli, pioniere ed eroe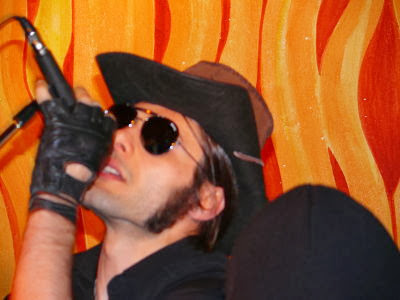 We are pleased to introduce you to Federico De Carli from Voghera (PV), the new pioneer among the other Heroes who are supporting our project.
Federico tells us the reasons for his support: "First of all congratulations for the work you are doing, I decided to keep on supporting the project of Dark Resurrection because it proves that even in Italy there are people who love working in this field with passion besides what is purely commercial and despite all the difficulties ensuing from it. As far as it is concerned, there is a total lack of consideration from the official culture, which prefers to take the same well-known people into consideration. And then, because Star Wars is a legendary saga and it musn't fall into Darth JJ Abrams' clutches! Keep it up and may the force be with you! "
A wholehearted thank you from all of us, May The Force Be With You!