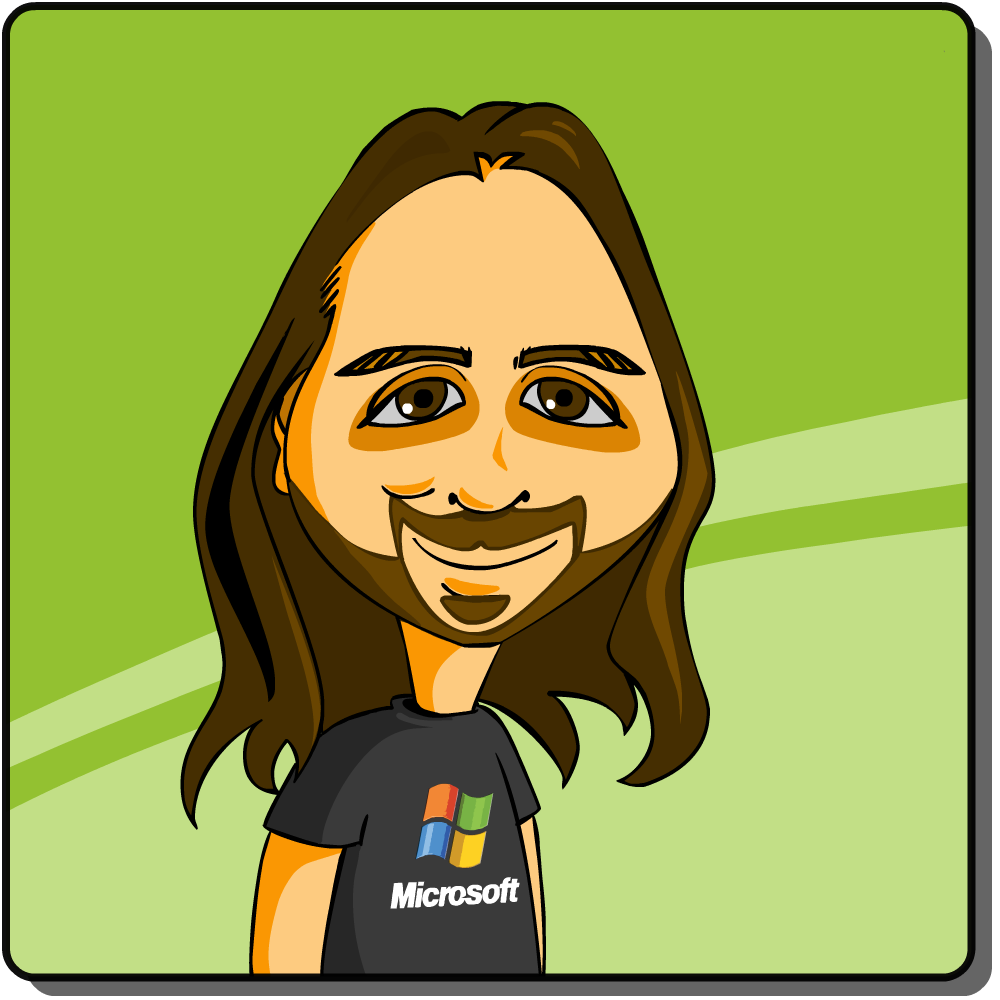 A new Hero joins the Army of pioneers that are endorsing Dark Resurrection Volume 2 before the others: his name is Dario Picca from Seregno (MB).
Let's find out what has pushed him to support us: "The reasons why I decided to join Dark Resurrection are given by the presence of the following elements: mine and your passion for Star Wars, together with your passion for creating movies, your commitment in making the previous episodes which were really well-done. You are really good at doing this and it was already a few months that I thought to take part into this project as a producer. As far as I am concerned, I think you deserve to achieve this challenge. These are the reasons that make me believe in you and take part in your project "
The Force is flowing strong through you, thank you!